Monthly Review [Premium]
This section is reserved for our premium subscribers and EUROUZ members.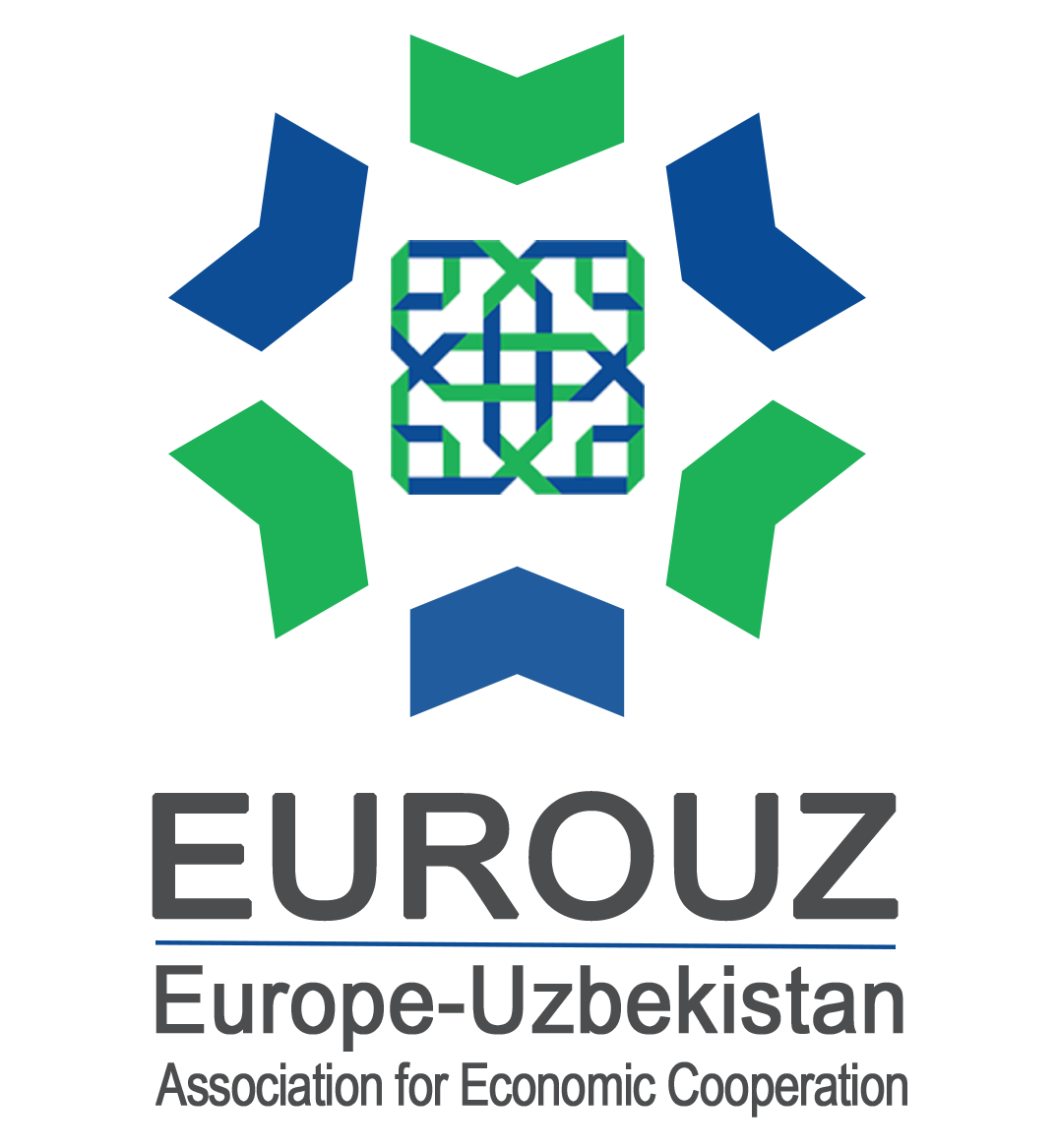 Uzbek.Review is a publication by EUROUZ.eu
Uzbek.Review is a project by Europe-Uzbekistan Association for Economic Cooperation (EUROUZ.eu). We keep you updated on key developments in Uzbekistan. The publication consists of short weekly updates and occasional special comprehensive publications.